Deep Peace Music: Home
Welcome to an oasis of peace in a busy world. Enjoy the relaxing music and take a break in your stressful day. Deep Peace Music offers beautiful recordings and books for meditation, relaxation, healing and peacefulness. Deep Peace Music is a resource for massage therapists, yoga and meditation practitioners, worship musicians, therapeutic musicians, and everyone who desires more peace in their lives. So....sit back....relax...enjoy!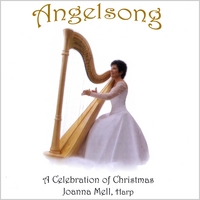 "This site is just what the doctor ordered. Everyone could use a little peaceful music..." -- Bob P. "A peaceful oasis, a click away from the chaos of life....bringing listeners to a calm inner peace." -- Maureen S.